Southern MD's HVAC Repair Experts
To schedule an appointment for service, please complete our online request form or call us at (301) 264-7557 for immediate assistance.
Maintenance Plans
Our maintenance plan is designed to reduce your utility and repair costs and extend the life of your system. Our professional service technicians understand your air conditioning and heating system and can repair and eliminate money-wasting problems. You'll also receive lots of other perks with your membership. We know a thing or two about ensuring that you aren't wasting money with your heating and air conditioning equipment. Contact us today to find out more about our maintenance plans!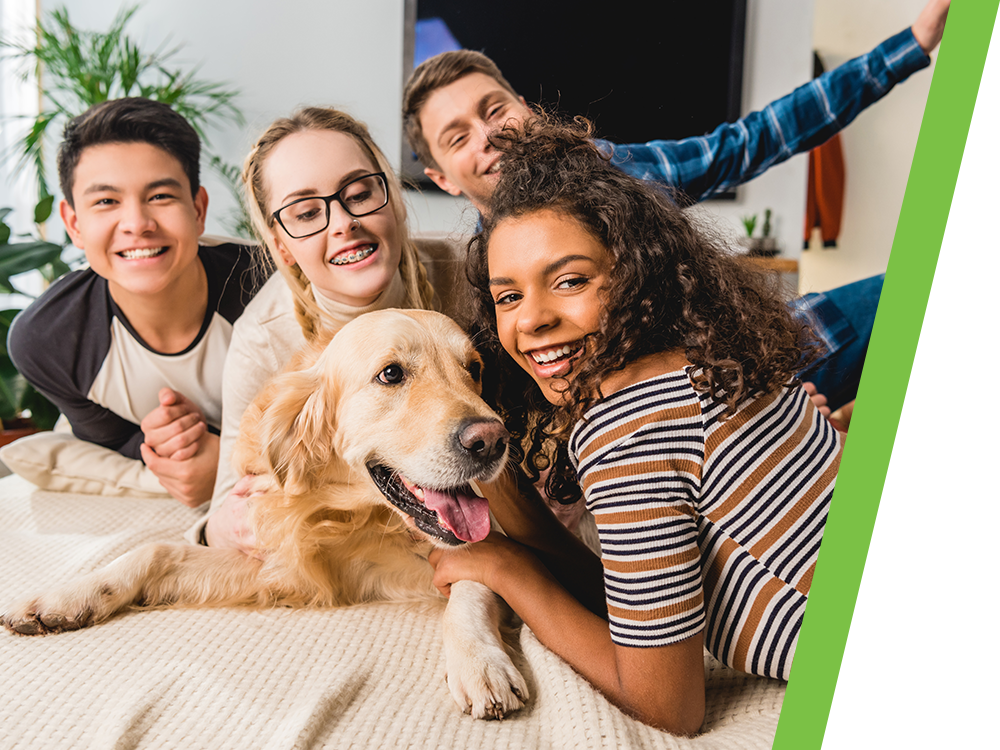 Our Maintenance Plans
The comprehensive service and maintenance agreement program we offer is designed to:
Pay for itself several times over in energy savings (depending on the current condition of your equipment)
Reduce the possibility of heating or air conditioning system breakdown
Provide a discount on parts
Provide emergency service
Maintain or enhance your current level of comfort
Ensure longer equipment life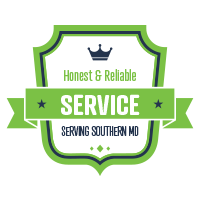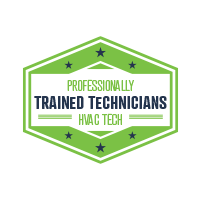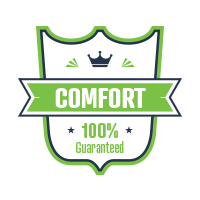 The Right Filter. Delivered.
We've partnered with FilterFetch to make the home delivery of your filters fast and easy! FilterFetch customers will receive automatic filter change reminder emails and friendly toll-free support from filter experts. Click on the logo below to get started.