Southern MD's HVAC Repair Experts
To schedule an appointment for service, please complete our online request form or call us at (301) 264-7557 for immediate assistance.
Indoor Air Quality
Indoor air pollution can actually be worse for you than outdoor pollution! People spend the majority of their lives inside their homes and buildings, so count on us to help you keep the air that you and your family breathe as healthy as possible. We've partnered with the industry's leading manufacturers to bring you the best IAQ products on the market.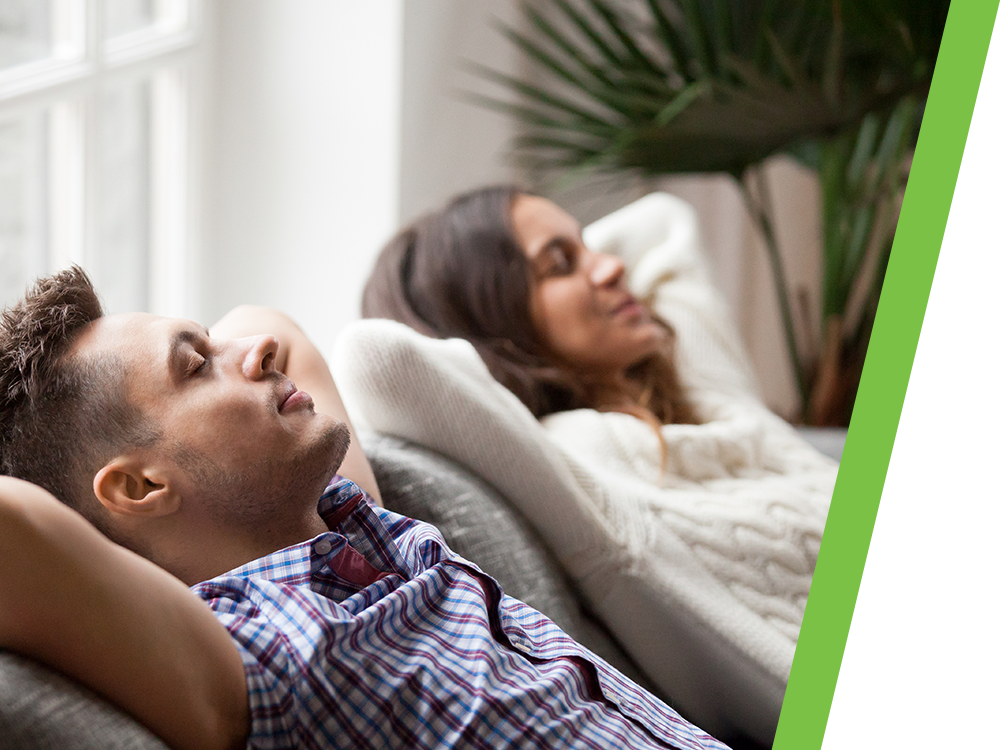 Do you want cleaner and healthier indoor air? At Bennet Air, we offer the latest indoor air quality products, including air filtration systems, air purifiers, UV lamps, dehumidifiers, and humidifiers. Clean indoor air with low levels of dust, particulates, and contaminants and the right level of humidity is important for the day-to-day health and comfort of your family.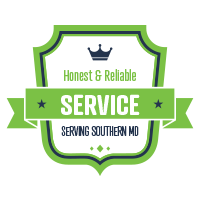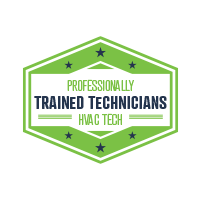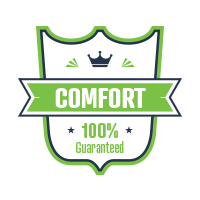 The Right Filter. Delivered.
We've partnered with FilterFetch to make the home delivery of your filters fast and easy! FilterFetch customers will receive automatic filter change reminder emails and friendly toll-free support from filter experts. Click on the logo below to get started.