Southern MD's HVAC Repair Experts
To schedule an appointment for service, please complete our online request form or call us at (301) 264-7557 for immediate assistance.
HVAC Repair
If your HVAC system stops working, we understand how important it is to receive fast service and an honest assessment. At Bennett Air, our service technicians are prompt, friendly, and professional. We provide service for all makes and models, and we can handle all of your service needs, from licensed warranty and post-warranty repairs to immediate emergency response. Our repair technicians strive to help you with all of your HVAC needs.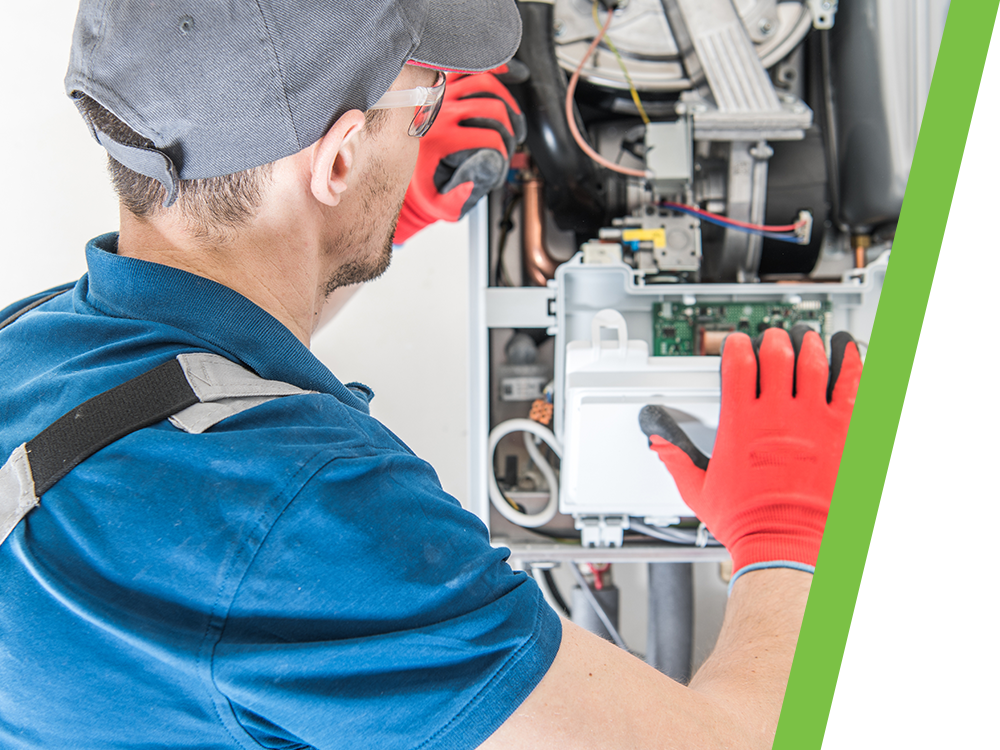 What to Expect on a Service Call
Our service call fee covers travel and technician time to troubleshoot and diagnose your heating/cooling system. We complete a full system diagnostic to identify the problem. You will receive a written diagnosis and cost for the guaranteed repairs if any are needed.
All repair parts come with a 5-year parts and labor warranty.
$125 (normal business hours)
$200 (after hours)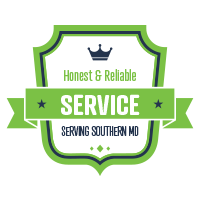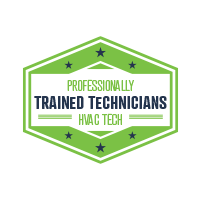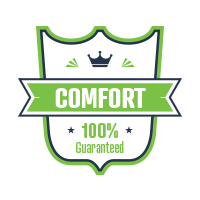 The Right Filter. Delivered.
We've partnered with FilterFetch to make the home delivery of your filters fast and easy! FilterFetch customers will receive automatic filter change reminder emails and friendly toll-free support from filter experts. Click on the logo below to get started.