Southern MD's HVAC Repair Experts
To schedule an appointment for service, please complete our online request form or call us at (301) 264-7557 for immediate assistance.
Stop Viruses In Their Tracks
The REME HALO Residential System Helps Rid Your Home Of Common Airborne Viruses & Other Unwanted Toxins.
Featured Products
Bennett Air is proud to offer the highest-quality products from the most reputable air conditioning, heating, and indoor air quality manufacturers. Our heating and air conditioning technicians will work with homeowners in St. Charles and throughout Southern MD to select the best product fit for your needs.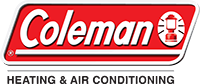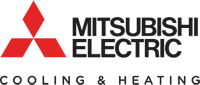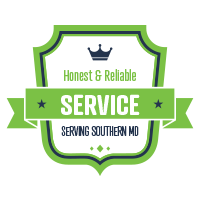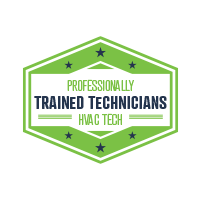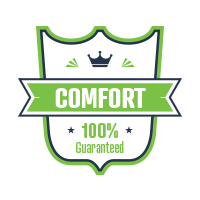 The Right Filter. Delivered.
We've partnered with FilterFetch to make the home delivery of your filters fast and easy! FilterFetch customers will receive automatic filter change reminder emails and friendly toll-free support from filter experts. Click on the logo below to get started.