Southern MD's HVAC Repair Experts
To schedule an appointment for service, please complete our online request form or call us at (301) 264-7557 for immediate assistance.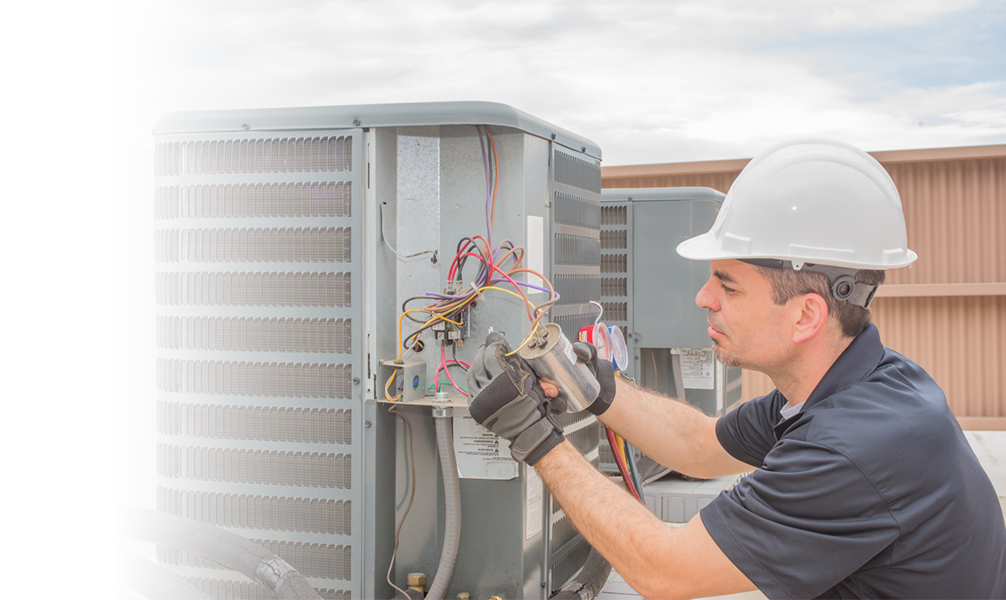 COMPANY BACKGROUND
Bennett Air is a family-owned full service heating and air conditioning contractor providing quality services across the Southern Maryland area since 1994. We have built our business on customer referrals and knowing that our satisfied customers have been and will continue to be the secret to our success.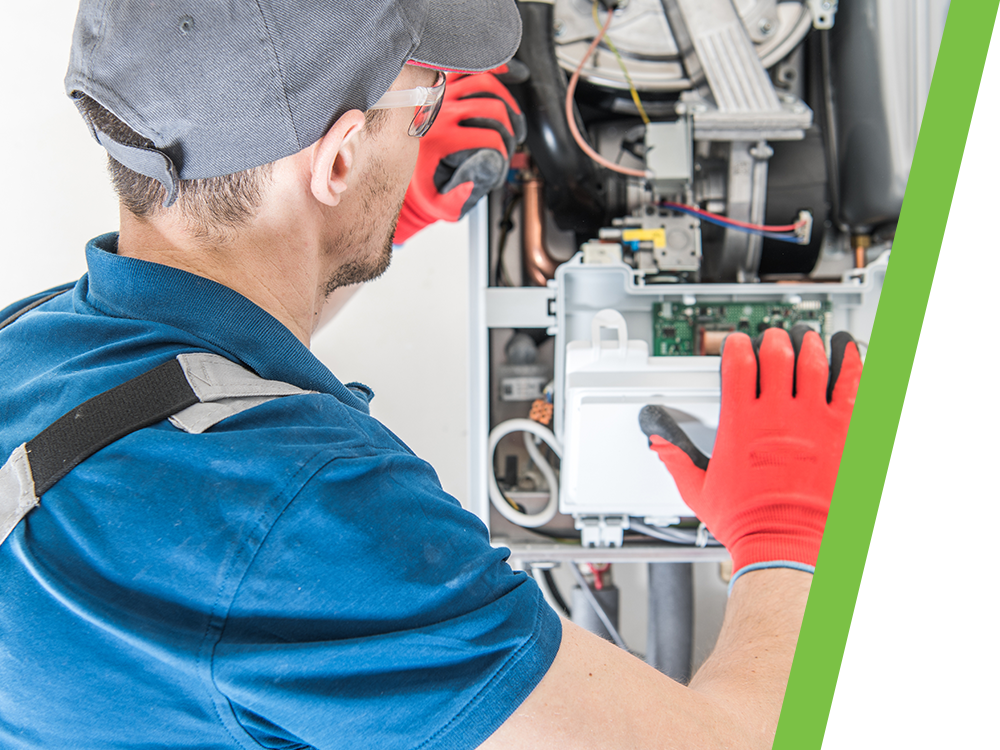 Trained Technicians
Our technicians are trained professionals who understand your HVAC system and will partner with you to keep it running safely and efficiently. Our goal is to help eliminate money-wasting problems and prolong the life of your system. We can also show you how today's high-efficiency systems can pay for themselves in a few years!
Your Local HVAC Partner
We serve residential and light commercial customers throughout Southern Maryland, including Charles, Prince George's, Calvert, and parts of Saint Mary's counties. Join our family of satisfied customers, and trust Bennett Air to take care of your home or business's heating and cooling system.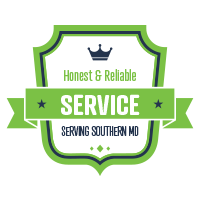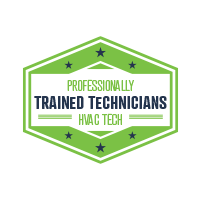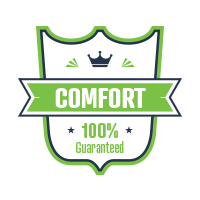 The Right Filter. Delivered.
We've partnered with FilterFetch to make the home delivery of your filters fast and easy! FilterFetch customers will receive automatic filter change reminder emails and friendly toll-free support from filter experts. Click on the logo below to get started.